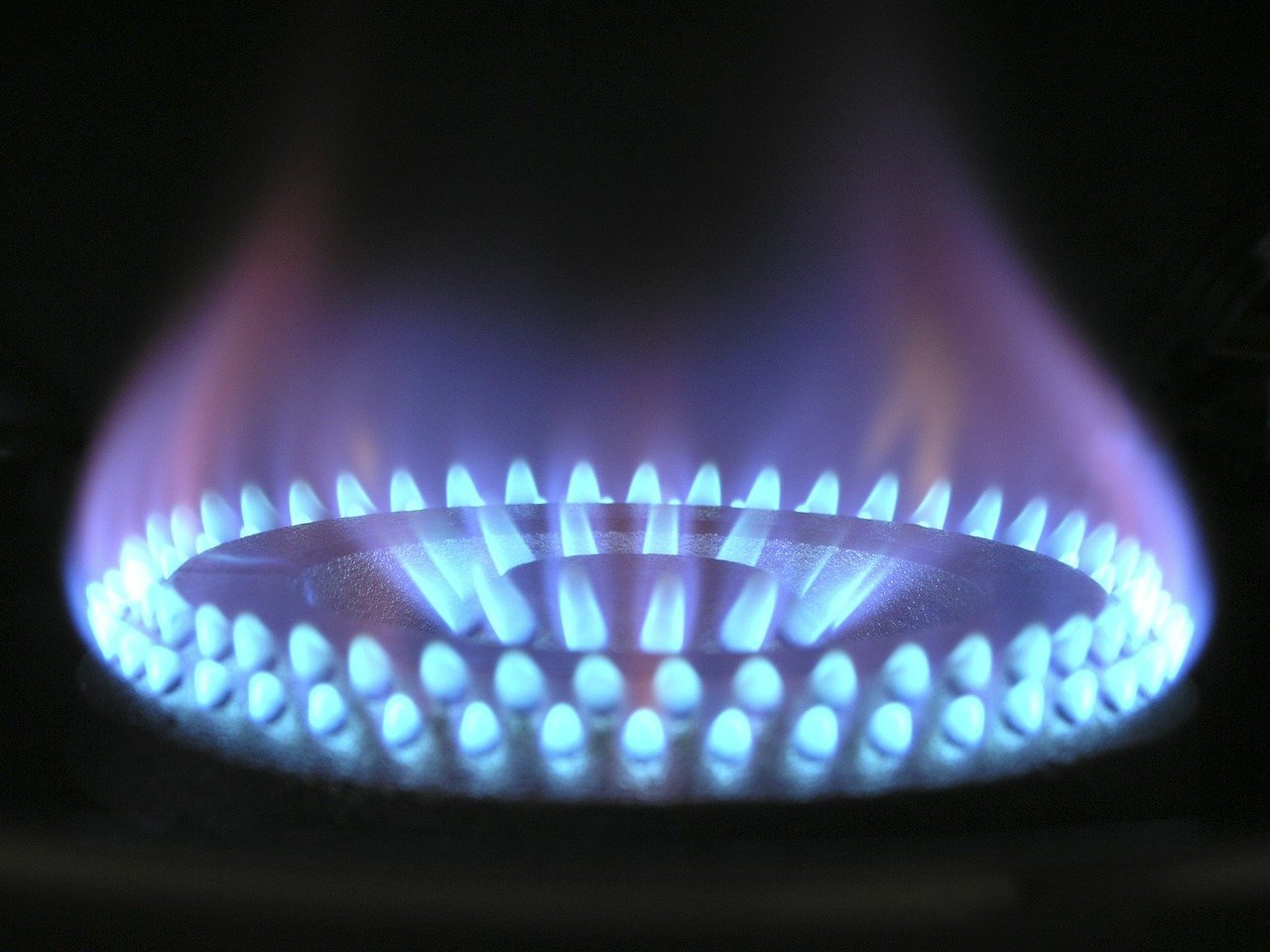 LNG.engineering  (LNGE) is a consulting firm which specializes in Liquefied Natural Gas (LNG) facility design, siting, compliance, and safety in compliance with international and local accepted codes and standards of the industry. LNGE provides these services across the entire LNG industry which includes satellite LNG facilities, small-scale LNG production, bunkering, fueling facilities, and world-class LNG import and export projects.
Our consultants have a long-standing reputation for their focus on the highest quality engineering services and offer reliable expertise with innovative thinking in a rapidly growing industry. They have also been at the forefront of the changing LNG industry, continuously evolving their skills to put themselves ahead of on-going changes and obstacles. This allows LNGE to provide a unique solution for each complex Project.
Our consultants work on numerous LNG projects across all phases of development.
LNGE works in partnership with some of the largest development corporations in the world as well as some of the smallest private developers, all of them with a wide experience in the LNG industry.
We strive to focus on five core principles in our service offering:
Integrity – We behave ethically and are respectful, open, and honest in our business and personal lives
Quality Engineering – We provide high-quality engineering to meet client needs
Client Satisfaction – We engage our clients and the communities we serve so that they know us, trust, and value our services
Technical Innovation – We develop better engineering solutions through research and development
Employee Loyalty – We make every effort to attract and retain excellent, motivated employees, who are the source of our success
LNGE highly values our clients' needs for safe, reliable, and operationally efficient designs through cost-effective engineering and construction management services in a responsive, dynamic, and efficient way. Our Principals have built their careers understanding this truth and developed confidence and trusted, long-lasting relationships within the industry by conducting our business with integrity, honesty, and hard work.
To build trusted relationships and serve our clients through integrity, honesty, hard work and accountability in a collaborative, solution-oriented environment focused on providing the right solution instead of the easy solution, in the most efficient and cost-effective way possible.